Workers' Comp Attorney in
Sacramento, California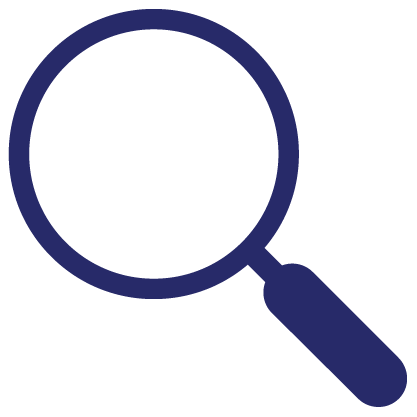 California workers' compensation is all I do. If you've been injured, I'm ready to put my experience to the test for you.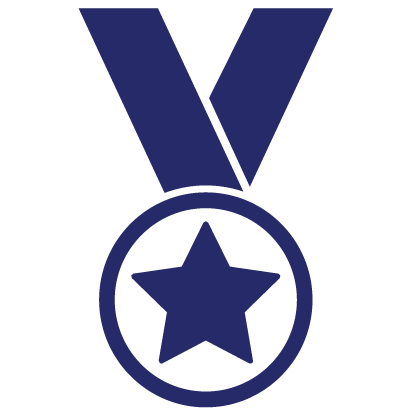 You work hard. You deserve an attorney who does the same. I'll be committed to your best outcome from start to finish.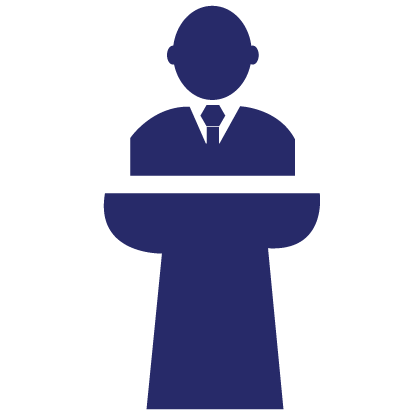 3

.
Statewide Representation
From my office in Sacramento, I extend my services to injured workers across the state. Call today for a free consultation.
Cezar J. Torrez
---
Attorney at Law
---
I am attorney Cezar J. Torrez, born to immigrant parents and raised in a working-class neighborhood of San Francisco. I financed my college and law school education by working in a variety of hourly jobs, including paratransit driver, construction worker, retail staff, and restaurant employee.
So, I know all about long hours and workplace hazards. I get why blue-collar workers hesitate to report an injury or file a claim, fearing they will lose their job. Those firsthand insights motivate me to fight harder for my clients, because I know how the workers' compensation system is stacked against ordinary working people.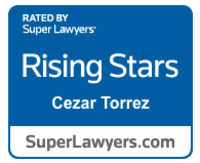 My Approach
Friendly
You deserve an approachable attorney to guide you through the process. I care for my clients as if they were close friends.
---
Diligent
Your health is important, which is why I work as hard as I do. You can rely on me for efficient and detail-oriented support.
---
Passionate
Representing injured workers is my life's passion. I understand workers' compensation law inside and out.
---
Any Occupation, Anywhere in California
My law office is located in the Sacramento area, but I regularly handle workers' compensation cases statewide. My clients include nurses, police officers, restaurant workers, delivery drivers, mechanics, construction workers, airline employees, warehouse workers, and other people who put their bodies on the line to earn a living. Whether you were hurt in a workplace accident or developed injury or illness from overuse or workplace exposures, you have the right to seek benefits.
I can help you file your workers' comp claim correctly. I will stand up for you if there are problems with your benefits or necessary medical treatment. I can effectively advocate for you in appeals of denied claims, attempts to terminate your benefits, or disability settlement disputes. Contact me at The Law Office of Cezar J. Torrez in Sacramento, California, today. I will personally handle your case with the care and respect you deserve. Se habla español.